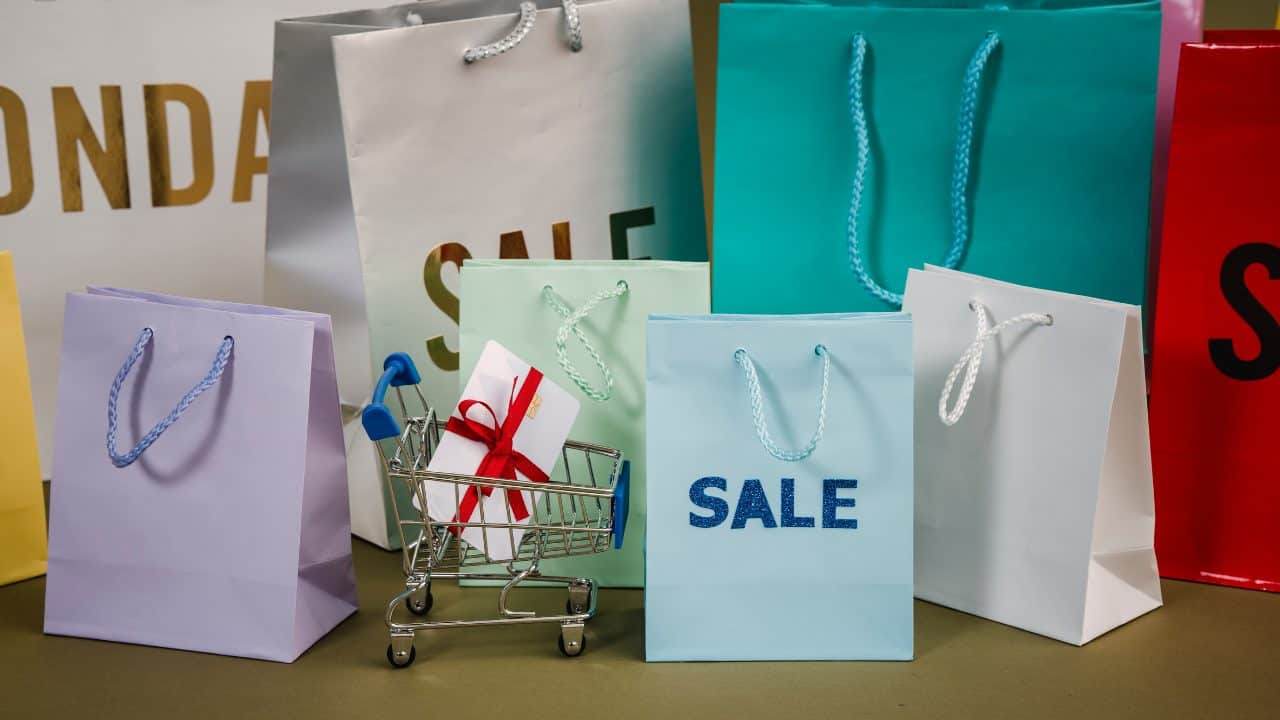 Disclaimer
We only endorse products that we truly believe in. Some of the links below may earn us some extra guac at no additional cost to you. Please pass the chips & thank you for feeding our habit.
Labor Day is around the corner, guys! While none of us are going to turn down a three-day weekend, many folks aren't sure about the origins of Labor Day. It's actually one of the older federal holidays in the US with a long and not-so-illustrious history.
Observed on the first Monday of September, Labor Day honors the everyday workers who keep America running.
Let's dig into the origins of Labor Day, how we celebrate it today, and how you can find the best Labor Day sales (and fails) of the season.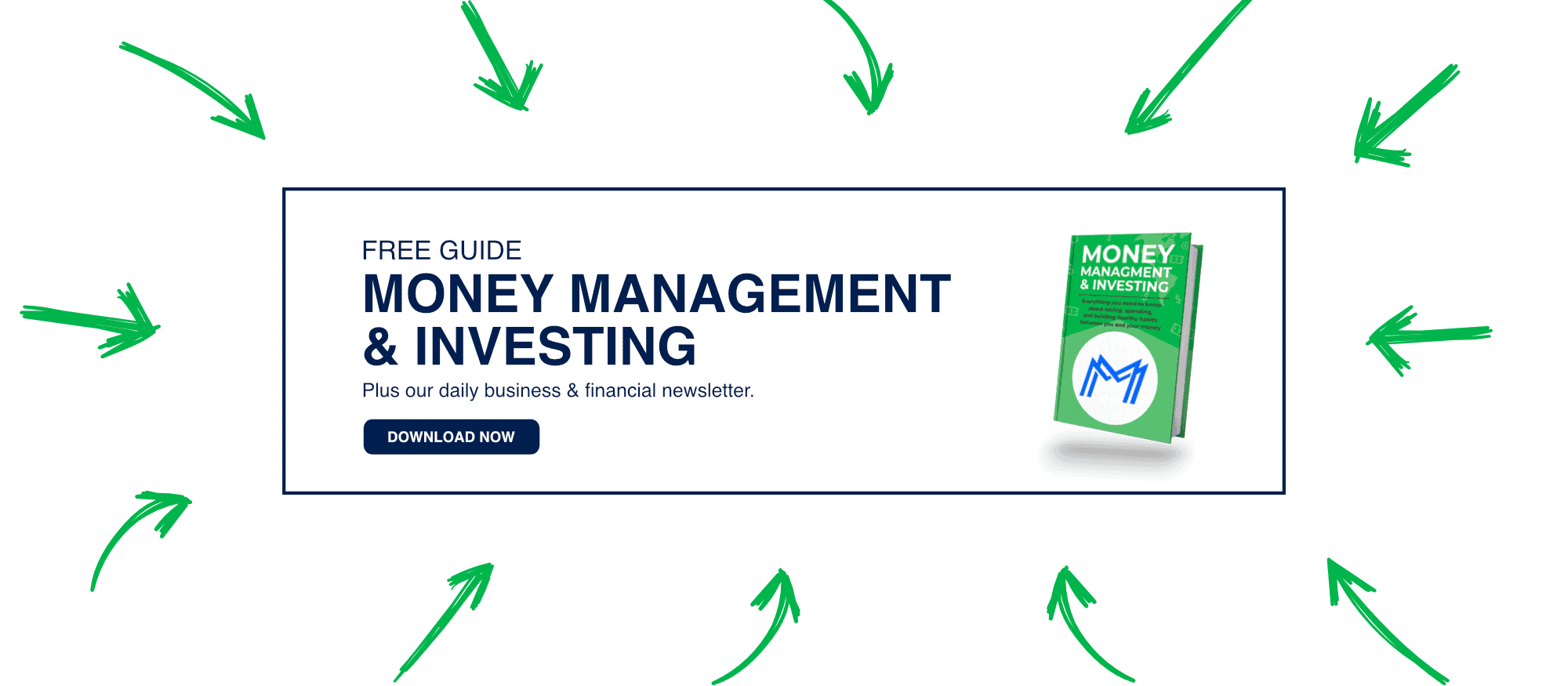 The History of Labor Day
It wasn't a good time to be a worker in the late 1800s. With zero child labor laws, 12-hour days, and terrible conditions, it's no wonder that laborers quickly organized into unions.
The first Labor Day celebration happened in 1882 in New York City when 10,000 workers marched to City Hall, but this was far from a national celebration.
In the 1890s, an economic depression caused the Pullman Palace Car Company to cut its workers' wages and fire union representatives. This was, naturally, a very unpopular decision among the workers, who called for a boycott of Pullman's railroad cars. Hundreds of thousands of railroad workers quit their jobs over railroads' continued use of Pullman's cars, too.
This led to a massive strike that the U.S. marshals had to break up, by order of President Cleveland. The problem was that 13 workers were killed during the strike, which certainly wasn't a good look for the government. In his efforts to clean up this PR nightmare, President Cleveland established Labor Day as a federal holiday in 1894.
Celebrating Labor Day Today—And The Origins Of Labor Day Sales
For my family—and many families across America—Labor Day signifies the unofficial end of summer and the beginning of the school year. Although fall doesn't technically start until the autumnal equinox, Labor Day is a kickoff day for fall activities like school and sports.
Traditionally, cities celebrated Labor Day with parades that had a heavy union presence. The idea was to provide a day of rest and entertainment for American laborers, who barely knew the meaning of taking a day off. Today, most cities still host parades, although they tend to be more focused on local businesses instead of unions. It's also not unusual to see contests, grilling competitions, and fireworks on Labor Day.
Of course, for many of us, Labor Day is also synonymous with big sales. Unlike Mother's Day and other commercialized holidays, there's no clear indication of why Labor Day became so commercialized. Since it's been a holiday for well over 127 years, my guess is that Labor Day's commercialism developed slowly over time. It's likely that these factors are the reason why Labor Day is such a big shopping holiday:
Labor Day signifies the back-to-school season: And when your kids start school, they need supplies. That means parents need to shop for school supplies, clothes, and more around the beginning of September.
Moving: 70% of all moves happen in the spring and summer. That means many families are just now settling into their homes before school starts. They're going to need mattresses, appliances, and other home goods, which is why these items are usually on sale around Labor Day.
Changing seasons: No, it isn't technically fall until the autumnal equinox, but most people see Labor Day as a sign that fall is on the way. Any time the seasons change, Americans want to buy products associated with that season (hello, pumpkin spice latte).
There's no clear indication of when stores started offering Labor Day sales, but it makes sense that we've commercialized this holiday. A day dedicated to American workers and their prosperity can easily become an excuse to make a quick buck.
The 6 Best Labor Day Sales
While retailers definitely make money during the Labor Day rush, shoppers can save big if they know what to buy. You'll see most sales during the three-day Labor Day weekend, but it's not unusual to see continued sales for the weeks before and after Labor Day.
Want to spend your weekend shopping for sales? You'll see the best deals on these items:
Appliances: Most appliance brands release new upgrades in the fall in anticipation of the holidays. While you might get a better deal on Black Friday, you can still save 20 – 40% on Labor Day appliance sales.
Summer clothes: Swimsuits are expensive ($40 – $60 apiece) at the height of summer. But retailers are trying to make room for fall clothing right now, which means you can snag summer clothes for steep discounts. Stock up on swimsuits, shorts, and flip-flops for up to 70% off this weekend.
Grills: Grilling is a big part of my family's Labor Day celebrations, but this holiday does mark the end of the summer grilling season. Because grilling is technically out of season, it means it's a good time to buy a grill! If you don't mind waiting until next summer to get your use out of it, buy a grill on Labor Day for more savings.
Patio furniture: Fall is around the corner, and for most folks, that means retreating indoors away from the chill. Because people spend less time outdoors in the fall, you'll see better deals on outdoor furniture. It's not unusual to see up to 70% off sales on outdoor couches, table sets, wicker furniture, and more.
Mattresses: I swear, mattress stores will use any "holiday" as an excuse to get people in the door. But yes, Labor Day mattress sales are still pretty good—you can expect to save 10 – 20%. You should also ask if there are any extras included in the sale. I bought a mattress during a Labor Day sale that included credits for pillows, a bed frame, and even delivery.
Electronics: The back-to-school season is upon us, so Labor Day is a good time to get new electronics. Labor Day deals are dwarfed in comparison to Black Friday/Cyber Monday, but they're still a great time to upgrade your phone or computer if you can't wait that long.
But not all sales are a good deal. You'll definitely want to avoid these less-than-affordable "deals" during the Labor Day sales:
Decorations: Fall decor and Halloween decorations are hitting the shelves, but this is the worst time to buy them. Retailers might promise "sales" on decor, but it's just a ploy to get you in the door. The best time to buy decor is after the end of a season, not before.
Fall clothing: Sweaters, boots, scarves, and jackets are popular buys during Labor Day, but they're marked up right now due to the new season setting in.
Toys: Wait until Black Friday/Cyber Monday to start holiday shopping for your kids. Retailers might promise Labor Day toy discounts, but if you can wait two months, you'll get better deals closer to the holidays.

The Bottom Line
Most of us think of Labor Day as a fun three-day weekend that we spend outdoors or with our family. Although Labor Day has become a commercial holiday, its purpose still stands true today: it's a much-needed day of rest, fun, and family for America's hard working citizens.
If you're on the hunt for deals during the long weekend, you'll save the most money if you scout deals on:
Appliances
Summer clothes
Grills
Patio furniture
Mattresses
Electronics
They might sound tempting, but it's best if you skip any "sales" on these items:
Decorations
Fall clothing
Toys
Feel free to shop 'til you drop this Labor Day weekend, but keep the spirit of the holiday in mind. Try to support local small businesses or buy American-made products when possible to pay homage to this patriotic holiday.