Earning 101
Negotiating raises, learning how to generate passive income, leveraging your side hustle and more! Rethink what it means to earn money and how to move beyond traditional employment means. You can do more – let us show you how.
The traditional way to earn a living is by trading your time for money.
Spend "X" hours a day doing "Y" tasks and make "Z". This is still, by far, how most people gain money. The experience you get from working for someone else and learning how to deal with structure, rules and responsibility is important.
You get a feel for how the world works, how to (or not to) run a business – should you be an aspiring entrepreneur – and what you enjoy doing.
Job-based pay is just one way to earn money.
Passive income stems from sources where you spent a deal of time or money upfront and then holding these long term continues to drive revenue back to you. This can be a course you created, YouTube videos, eBooks, investment properties and more.
Having streams of passive income is incredibly beneficial to free you up for passion projects, other jobs you'd prefer to do or even just helping you reach your financial goals – be it saving, investing or debt repayment.
Then you have side hustles. These part time, or temporary jobs allow you to flexibly work on the side of a 9-to-5 or even work multiple to hustle a larger income. Think of jobs like Dashers for DoorDash, Uber drivers and Shoppers for Shipt.
Side hustles are a great way to pad your savings goals, reach debt payoffs or just prevent you from spending too much if you have a lot of free time.
You also can sell your hobbies! Do you crochet, design logos or write well? Sites like Fiverr can get you paid for your talents. Sell handmade goods on Etsy.
There are also online gigs that allow you to work from home, like transcription work.
Determining how to best make your money is completely dependent on your lifestyle, skills and abilities. Truly the possibilities are endless – you're only limited by your mind and the number of hours in a day.
Our Earning Partners
Click here for our advertising disclaimer.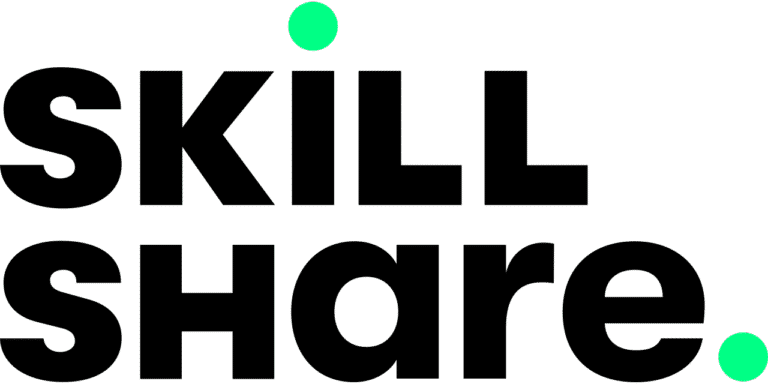 Learn how to start that side hustle or even sell a course on what you're passionate about!

Use your time to understand new topics, learn how to make better investments or even how influential people earned their wealth.